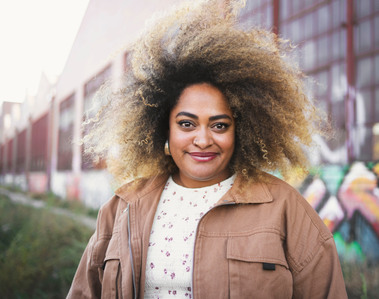 Colorado Born. Denver Based.
Adrienne Is a Denver based photographer and fine artist. She works part time as a freelance photographer and full time In the Cannabis-Technology Industry.
Specializing In portraiture, event and concert photography, you can find her around town capturing many of life's great moments.

Feel free to check out | the current | for updates to business and local event happenings, and follow on Instagram for a real time look behind the scenes of her everyday.
Cheers.
Accomplishments to Date
Published works in Westword and Denver Art Museum
Interviews with Flora||Fauna and Voyage Denver Magazine
Awards from Red Bull Arts Microgrant
Gallery Showings at Vibe.Palace and Wandering Art Gallery
Current client list includes: Peloton, ON Running, Sarah O. Jewelry, The Word for Diversity Margins Conference, Denver Art Museum, Museum of Contemporary Art of Denver, Breaking Barriers, Kayla Marque, Cervantes Masterpiece, Platteforum Art Gallery, Glassmoon Tattoo Studio, Denver Westword FEAST, Westword Music Showcase, FEMME Magazine, Aurora Public Schools and Underground Music Showcase.